ECObrasa News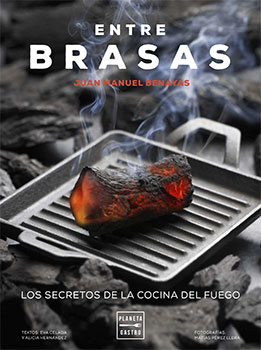 The excellent properties of ECObrasa generate news media. Here we share with you.
Interview with Martin Berasategui in which the enormous potential of coal as a culinary alternative are discussed.
Interview in the radio about ECObrasa
Writing in the blog "Gastronotas Capel" Jose Carlos Capel, culinary critic "El País", dedicated the June 7 fire to the store where the products are distributed ECObrasa Madrid.